About Dynamic Technical Services
Our values of honesty and integrity coupled by our commitment to excellence is what drives us. Endowed with uncompromising ethics, we are candid and fair in all of our dealings with Clients, peers and employees alike.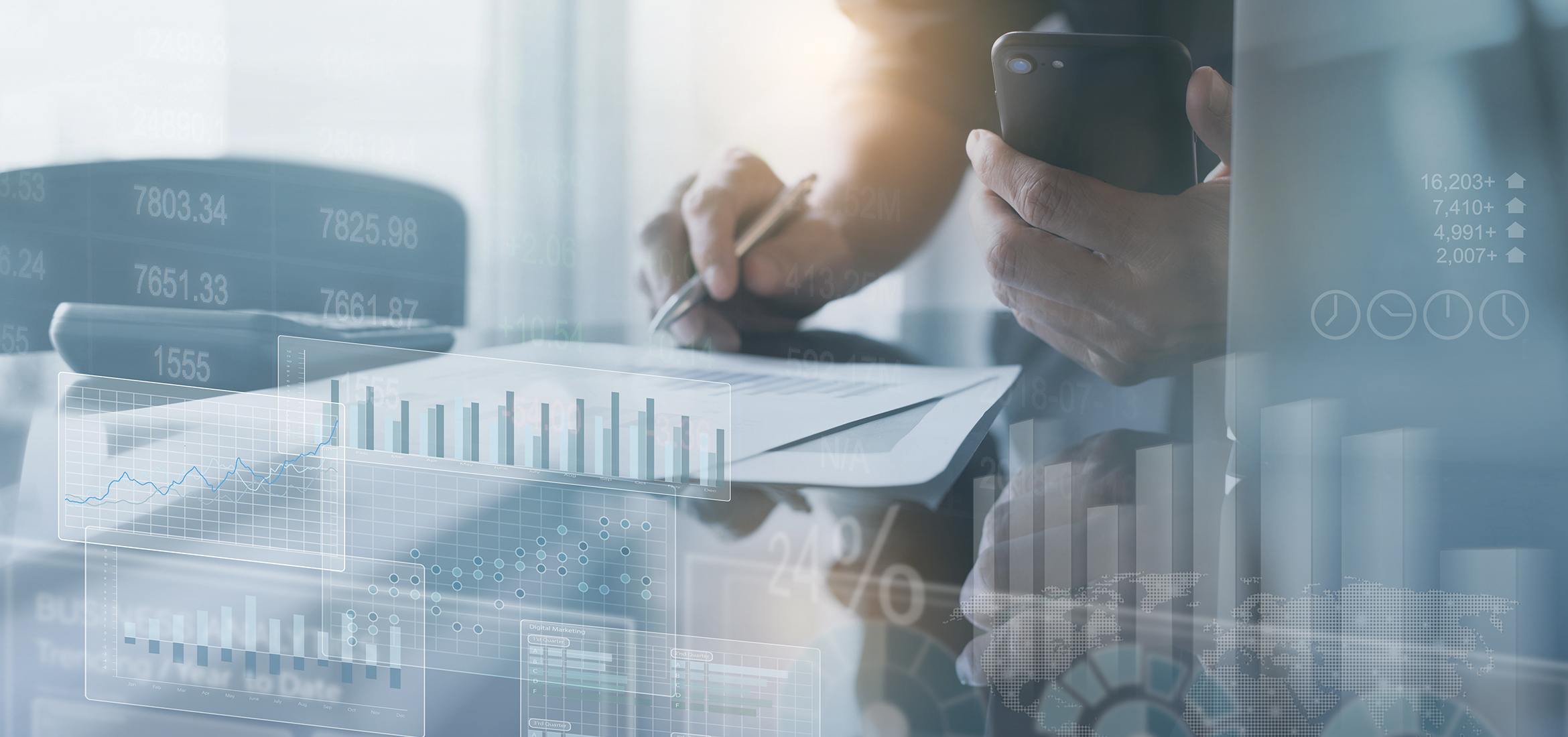 Mission Statement
Dynamic Technical Services are committed to growing our business by demonstrating our duty to the client's mission, developing strong partnerships and by placing an emphasis on customer satisfaction.
Our closely held values are at the core of everything we do; we strive for excellence and a competitive edge through earning and maintaining the trust of our clients and employees. We value quality, teamwork, commitment and innovation and because of this commitment, consistently exceed expectations.
Minority & Service Disabled Veteran Owned Small Business
Dynamic Technical Services is a Minority and Service Disabled Veteran Owned Small Business focused on providing logistical, technical and customized training and support to the U.S Government and private sector firms in the federal marketplace.
A World-Class Pedigree with Three Decades of Experience
DTS has the pedigree and world-class experience of nearly three decades of combined intelligence, logistics, communications, and training in support of National and Theater level Special Operations, Intelligence Community (IC) and Federal Law Enforcement.

We Understand our Clients' Unique Challenges
With an in-depth understanding of the dynamic challenges uniquely inherited with our Client's missions, we are experienced and eminently capable of navigating both operational and technical requirements.
Contact Us
Get in touch with DTS about your upcoming project.