Our Services
"Seek first to understand, then to be understood." — Stephen Covey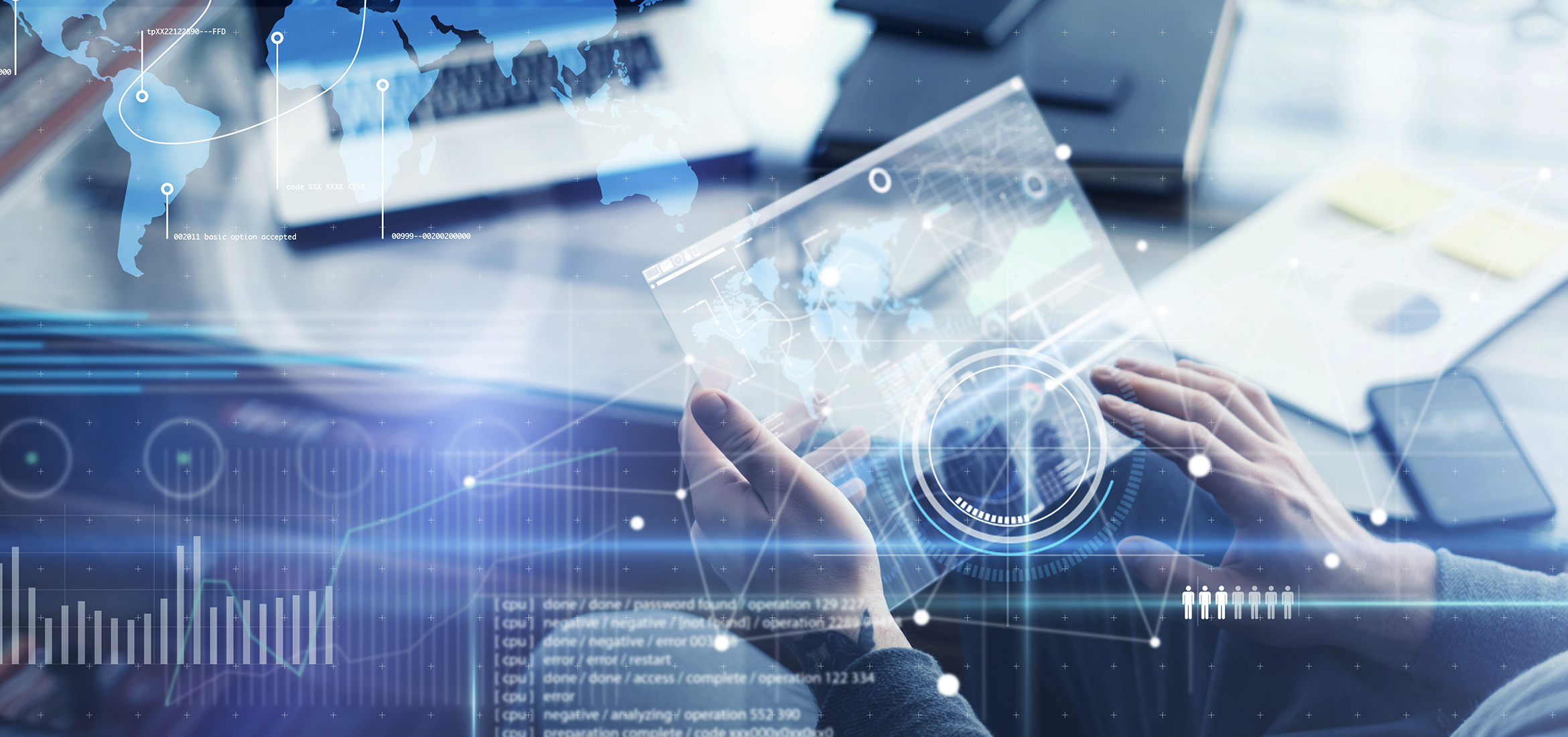 Logistics
Uniquely qualified team with an in-depth appreciation and past performance specialized in critical support of special operations and intelligence community's none traditional and standard supply chain management needs.  DTS is poised to assist Clients with creative and secure logistical requirements to include movement and procurement of goods and services.
Training
Based on experience and lessons learned in diverse fields such as Managed Attribution communications, network security, Identity Management and Signature Reduction and human intelligence operations including interrogations and controlled operations globally.  DTS has the ability to provide specialized (and custom) training courses, exercise and red team support and risk management programs in support of United States Government (USG) and private sector clients alike.
Technical
DTS can provide unique, customized technical support to answer operational requirements. As a full-service solution provider comprised of intelligence and technical professionals, we are positioned to effectively support project management and technical requirements that are relevant, reliable and secure.
Contact Us
Get in touch with DTS about your upcoming project.